Keepontrucking has been running for years providing the latest news in the industry and road traffic updates, over the years they have mostly operated their WhatsApp and Facebook page for alerts on activity from the Police and VOSA up and down the country alerting drivers so they can avoid a delays during work hours. Over the last year after previous lockdowns during covid the transport industry has gained much more traction with new businesses & drivers starting up.
VOSA/DVSA and the police have become rather a interested in the daily driver targeting everyone possible with fines being the number one target rather than road safety as the priority, it is clear recouping losses from the lock downs is important, many simple issues that can be resolved by driver education results in fines further damaging our transport network especially with a rising lorry driver shortage that does not seem to be slowing down anytime soon.
Sadly a stop could hold you up several hours, even if everything is in order! That is why you need the CheckPoint APP!
UKcheckpoints: Your Ultimate Checkpoint Service
UKcheckpoints is the number one leader of checkpoint information across the UK, using live driver reports to track real-time information on check points and activity.
Following a successful launch early 2023, they have rapidly emerged as the go-to source for real-time checkpoint information.
The UKcheckpoints user community relishes unmatched access to a real-time checkpoint and activity map, providing continuous information 24/7, 365 days a year.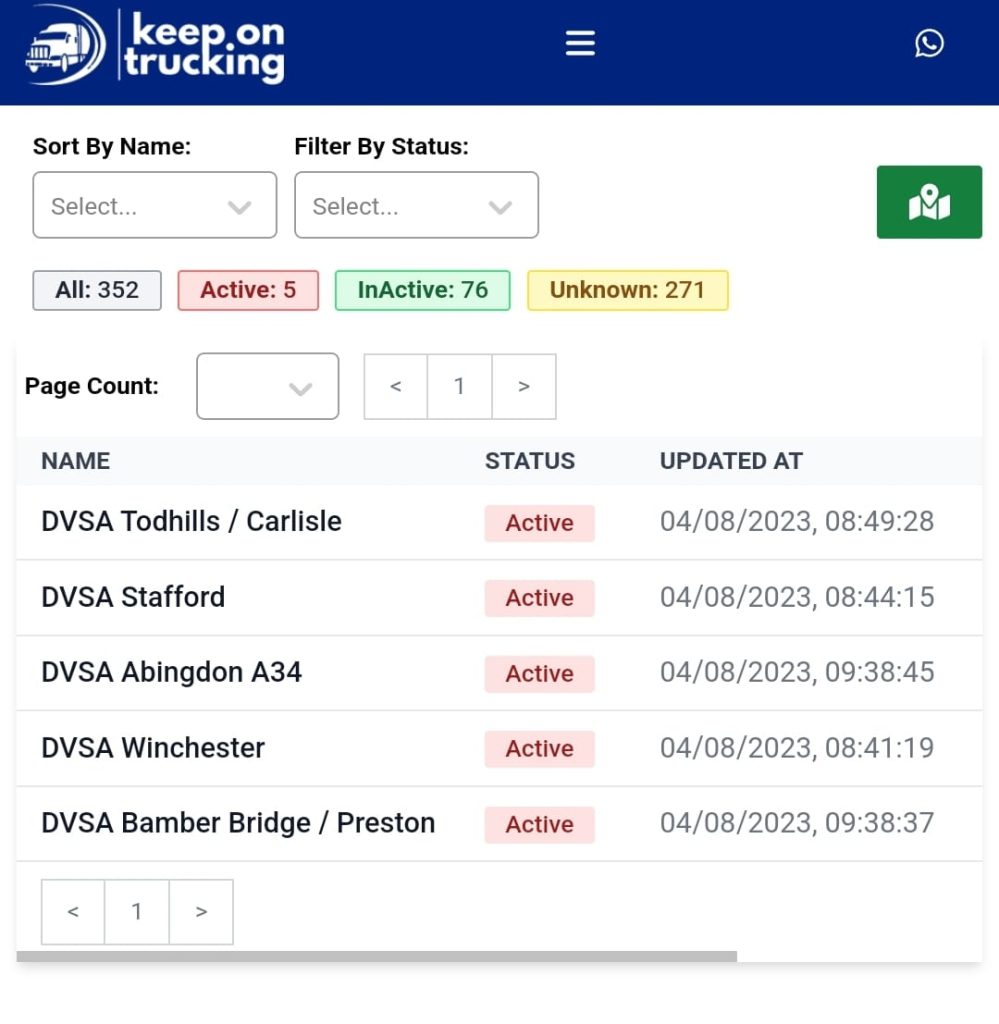 With increased checkpoint activity, compliance has become vital for running a profitable business.
UKcheckpoints primary goal is to enhance operators' awareness of the significance of adhering to all rules and regulations.
With a user-friendly platform, UKcheckpoints empowers you to effortlessly search, locate, and contribute up-to-the-minute information to the system. Your safety, security, and anonymity are top priorities, and they guarantee the safeguarding of your personal details while using the service.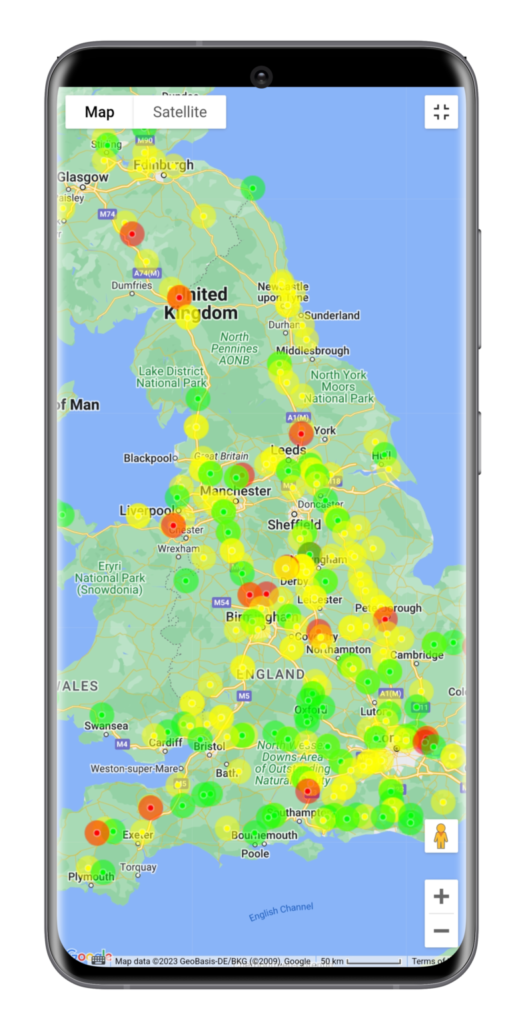 keeping ahead of your day is easy with UKcheckpoints, at just £25 per year it is an essential tool for every professional driver or transport provider.
Latest developments include the implementation of various features like:
Vehicle Type Specific Route Planning – A feature that allows you to plan routes tailored to your specific vehicle type. This enhancement will include essential checkpoint information along your selected route, ensuring a smooth and efficient journey.
Mobile Apps for Android and Apple Devices – To provide you with greater convenience and accessibility, they will soon be launching mobile applications for both Android and Apple devices.
Become part of the UK's largest checkpoint community and discover the unparalleled difference with UKcheckpoints.
Want to signup and start checking daily activity ? Register here